Meet The Team
We have assembled a uniquely remarkable team of senior-living professionals at Oak Park Village At Hammond. Each one has extended experience and education in their fields of service and bring with them a deep passion for assisting seniors to live happier, longer. We invite you to learn more about them below. Schedule a time to personally meet them. It would be their pleasure to discuss your needs and show you why Oak Park Village Hammond is the right place for you to call home now and for years to come.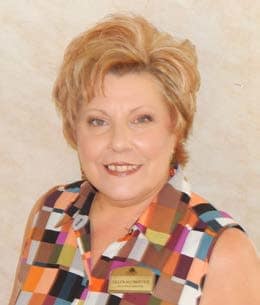 Eileen Kleinpeter - Director of Recreation and Events
Eileen Kleinpeter is very passionate about celebrating our seniors. From scheduled activities, to spontaneous activities, one can be sure that their loved one will be nurtured in mind, body, and spirit. Being a licensed and ordained minister, Eileen is very effective at engaging residents and team members, creating a warm family atmosphere that makes our community so special. Eileen has worked in this industry for over nine years, and plans on retiring doing what she loves.